MODERN METHODS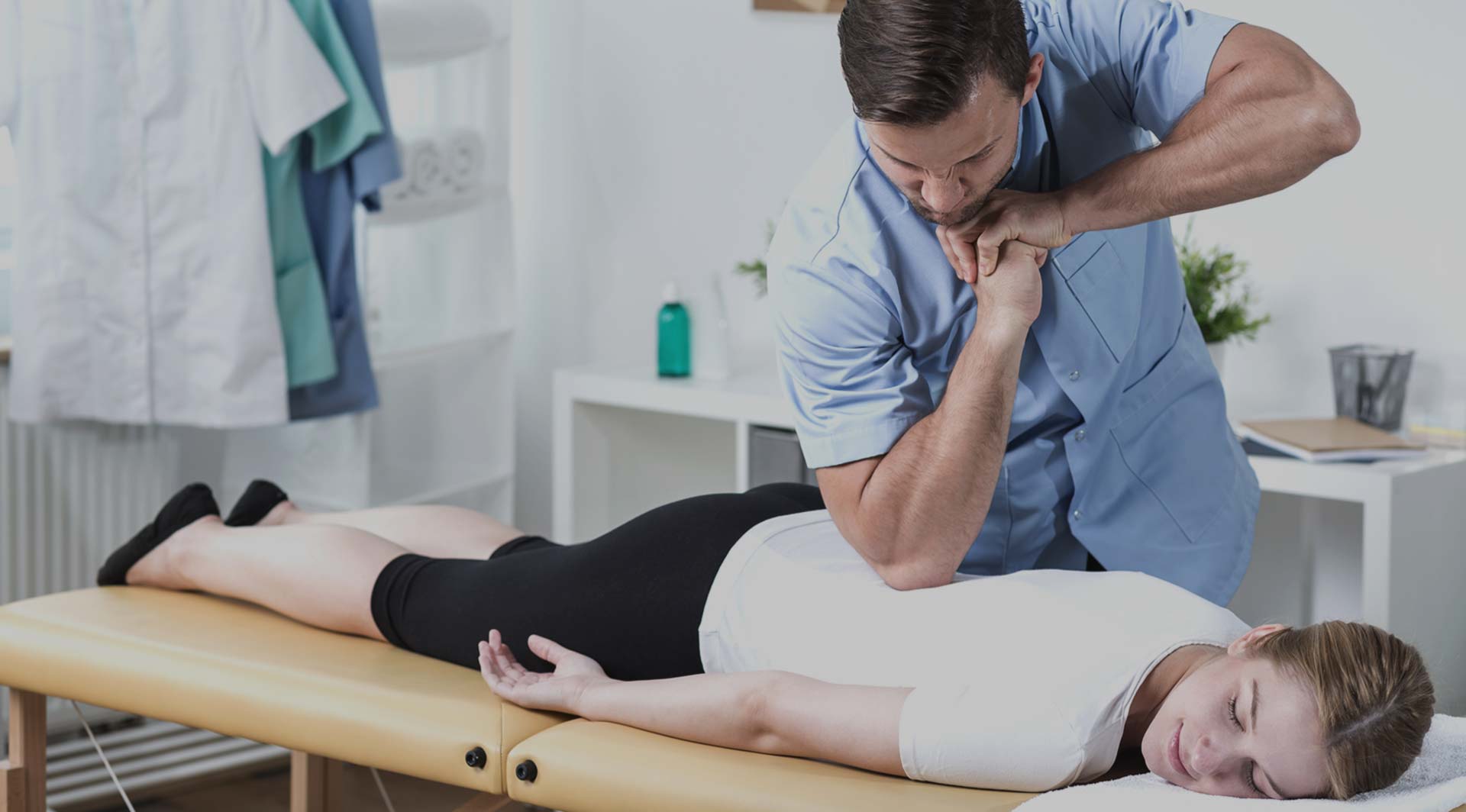 TOP TREATMENTS
Dr. Parminder Singh, Australia
Dr. Parminder Singh, Victoria, Australia, is a leading orthopaedic surgeon that has practiced both internationally in the United Kingdom and locally in Australia. To date, Dr. Singh has performed thousands of successful arthroscopies and joint replacements to improve the health and quality of life of his patients.
Dr. Singh completed his orthopaedic training in London, receiving his Bachelor of Surgery (MBBS) from St. George's Hospital Medical School and his Master of Surgery (MS) from the University of London. Since then Dr. Singh has practiced alongside the world's best surgeon's, bringing world-class skills and experience in the latest hip and knee treatments and technology to his patients in Melbourne.
Dr. Parminder Singh has completed two highly regarded fellowships in high volume hip arthroscopy and hip and knee replacement in both London and Melbourne. Parminder's first fellowship was in Hip Arthroscopy and Anterior Muscle Sparing Total Hip Replacement in Melbourne with one of the highest volume hip arthroscopy surgeons in the world Professor John O'Donnell (President of the International Society of Hip Arthroscopy 2013-2014).
Dr. Parminder Singh's special interest in these bone and muscle sparing surgeries then saw him travel to the UK to undertake a second highly regarded Hip Arthroscopy and Bone Conserving Joint Replacement Surgery Fellowship with Professor Richard Field (President of the International Society of Hip Arthroscopy 2016-2017) at the Elective Orthopaedic Centre (EOC) in Epsom, the highest volume elective joint replacement centre in the United Kingdom.
At Dr. Parminder Singh's Richmond practice he specialises in a number of hip and knee treatments and surgeries, including anterior minimally invasive hip replacements and techniques aimed to minimise recovery time and get patients back to living a healthy and active lifestyle sooner.
Some treatments and surgeries available to treat hip and knee pain and injury by Dr. Parminder Singh in Melbourne include:
Consulting Rooms
Dr. Parminder Singh's Richmond consulting rooms are located at St Vincent's Private Hospital East Melbourne. He also consults in Brighton, Box Hill, South Bank and Mount Waverley:
Locations for Surgeries
Dr. Parminder Singh's Melbourne locations for surgeries include St Vincent's Private Hospital, Epworth Richmond Private Hospital, Epworth Eastern Private Hospital Box Hill, and Waverley Private Hospital Mount Waverley:
St Vincent's Private Hopsital
159 Grey St East Melbourne VIC 3002
Epworth Richmond Private Hospital
89 Bridge Rd Richmond VIC 3121
Epworth Eastern Private Hospital 1 Arnold St Box Hill VIC 3128
Waverley Private Hospital 343-357 Blackburn Rd Mount Waverley VIC 3149